Separate hostels for Boys and Girls are available. A warden, assistant warden and five residential advisors are appointed to look after the students as well as to maintain peaceful atmosphere in the boys hostel.
           Our Founder Dr. Mrs. MARY CHERIAN inaugurated the modernized Boys Hostel on 31.05.2014 to enable the students to stay homely environment. The Hostel covers a wide area providing all possible facilities to make the students feel secure and homely.
           A warden and a lady staff coordinator are appointed to look after the girl students and to maintain the peaceful homely atmosphere.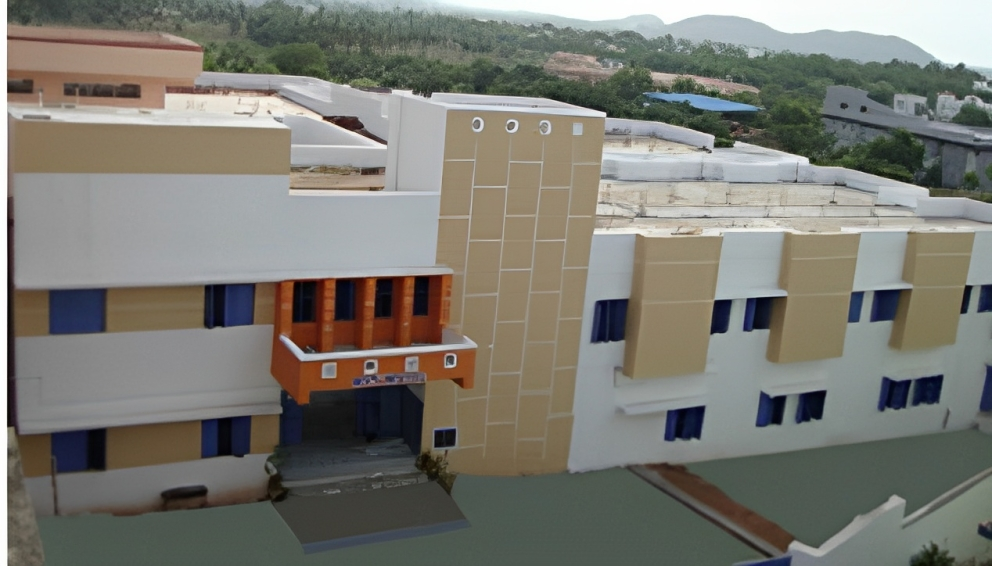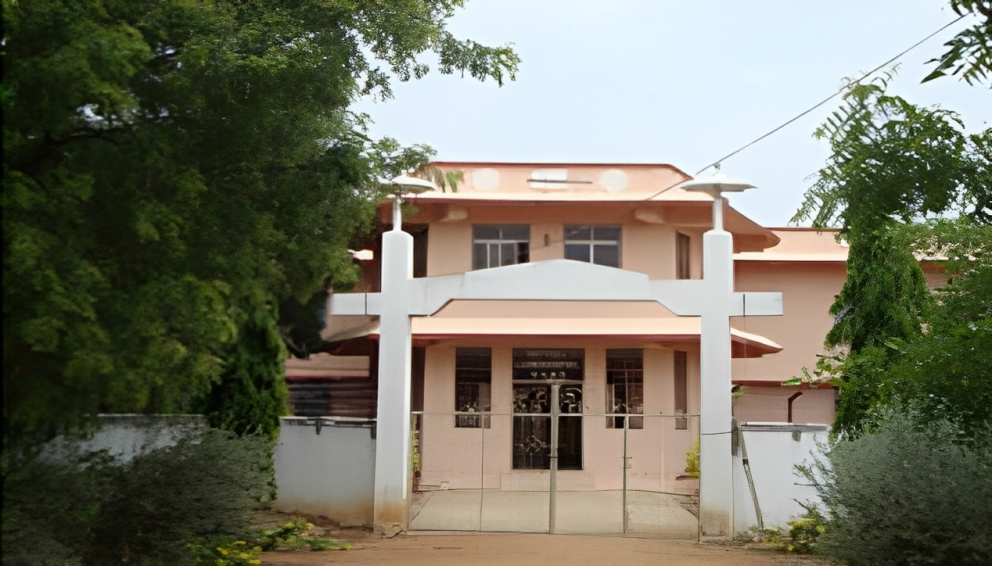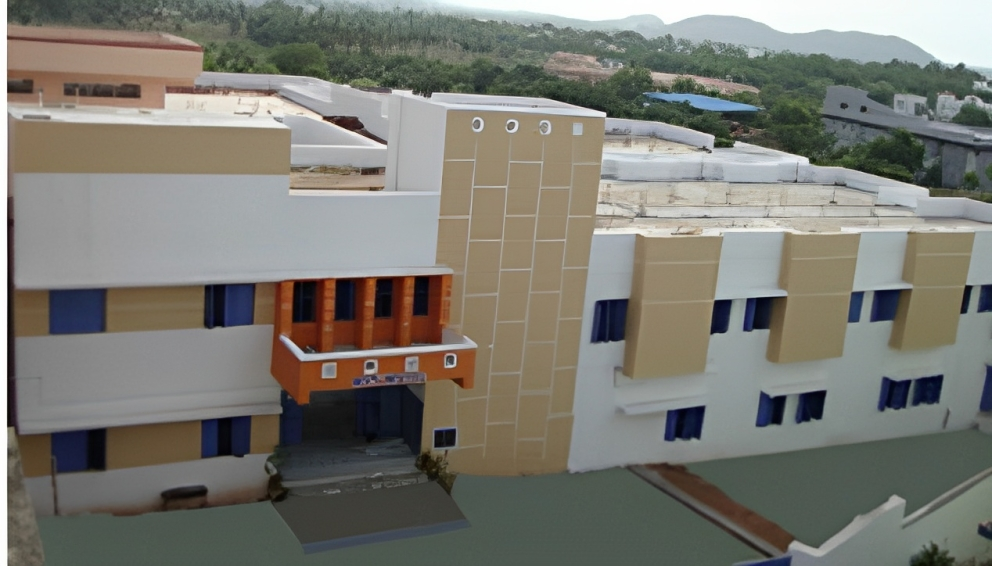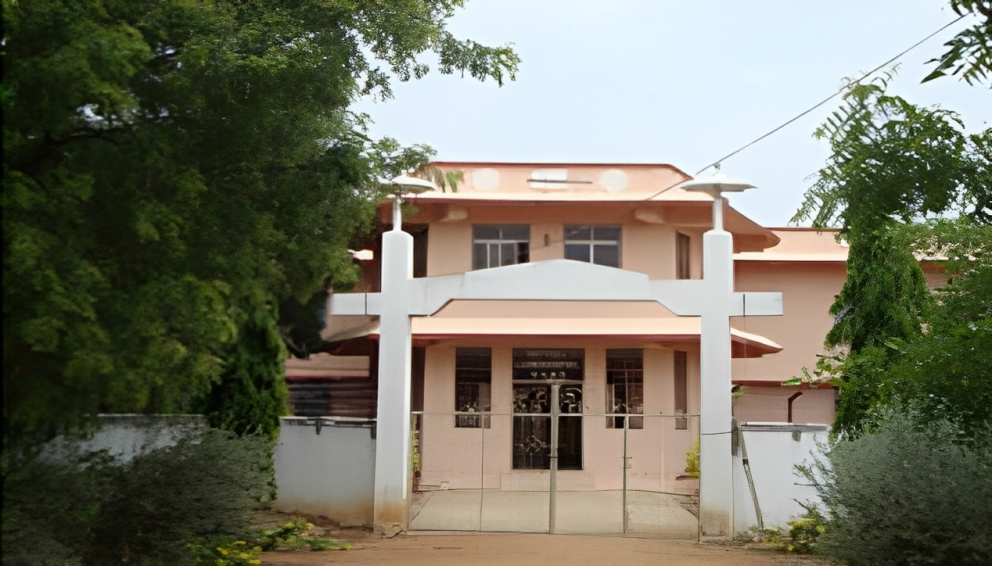 Library is a House of Knowledge. To support the academic requirements of the staff and students, our college has a well-stocked Library having separate stocking and reading areas. To update their knowledge at international levels, current journals related to their discipline are subscribed. Digital Library also maintained for the benefit of the students.
Volumes 19250
Titles  6157
Journals  18
Magazines  10
News Papers  5
Non- Book Materials(Journals, Books & Projects CD)  460
Reference Books  406
Projects  84
Transport facilities are provided to the students and staff. Buses are operated from various places to enable the students to come to the college with safety.
There are 2 ultra modern seminar halls with a seating capacity of 300 and 100 respectively. These halls are equipped with state-of-the-art audio visual tools and projector. The seminar halls have played major role to host not only student-industry interactions but also to a wide variety of technical events and contests.
It provides the ideal setting for department association meetings, management events, cultural events and industrial interaction programmes.